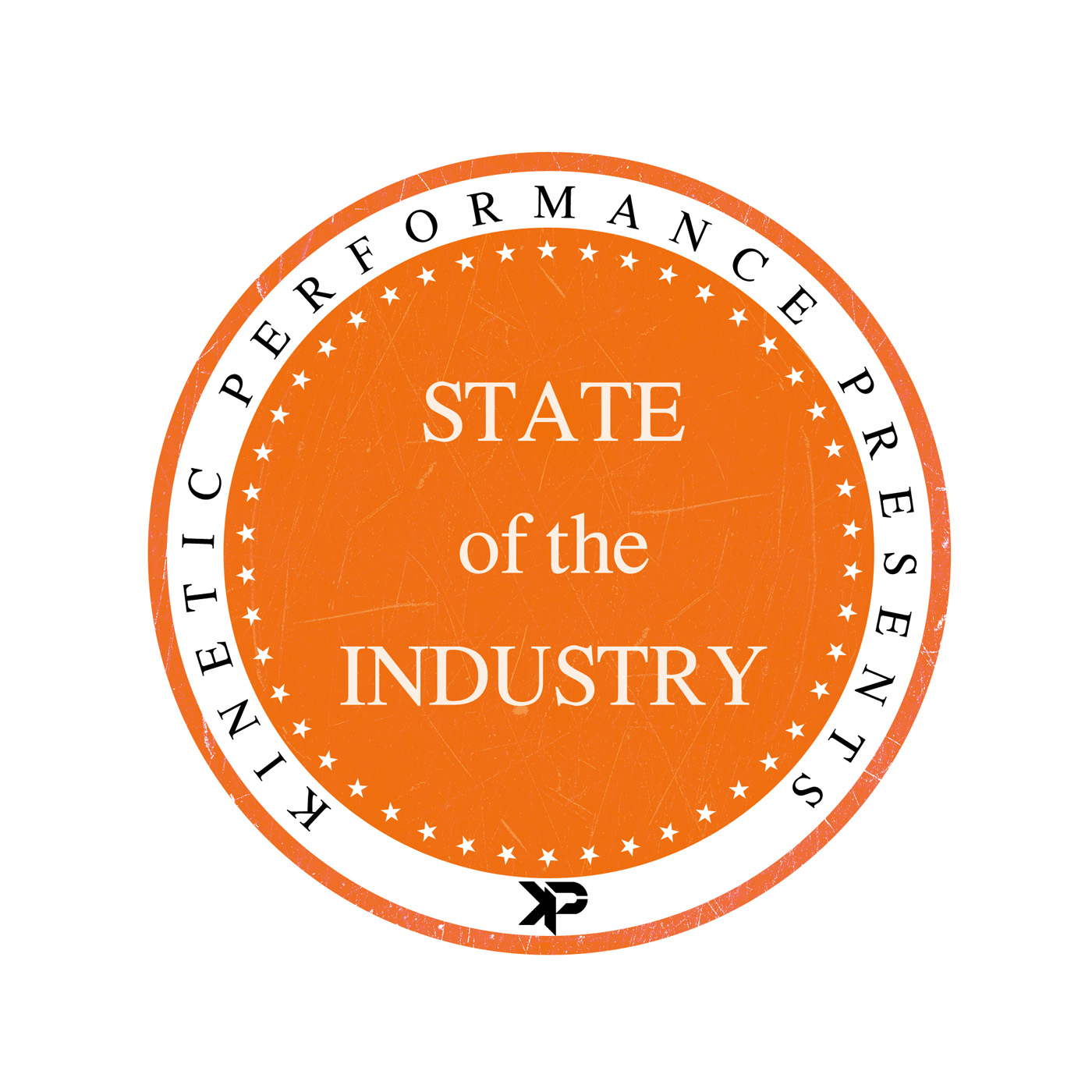 This weeks episode is part two of my conversation with Dr. Stuart McGill.
For those of you who may not know Dr. McGill, you have undoubtedly been touched by his research at some point in your career. He has spent the past 30+ years researching the causal mechanisms for back pain and working to understand how to rehabilitate back-pained people and enhance both injury resilience and performance. He is one of, if not the most highly sought after expert in spine biomechanics around the world.
In this conversation we dive into the realm of common causes of back pain and spine injury. Dr. McGill provides practical steps you can take for yourself or your clients to minimize the risks for back pain or begin the rehabilitation process.
If you haven't checked out his website backfitpro.com, his McGill Method courses, or any of the literature he has written, from books and textbooks, to the over 240 research articles, get on it there's a lot of reading and you've got some catching up to do.