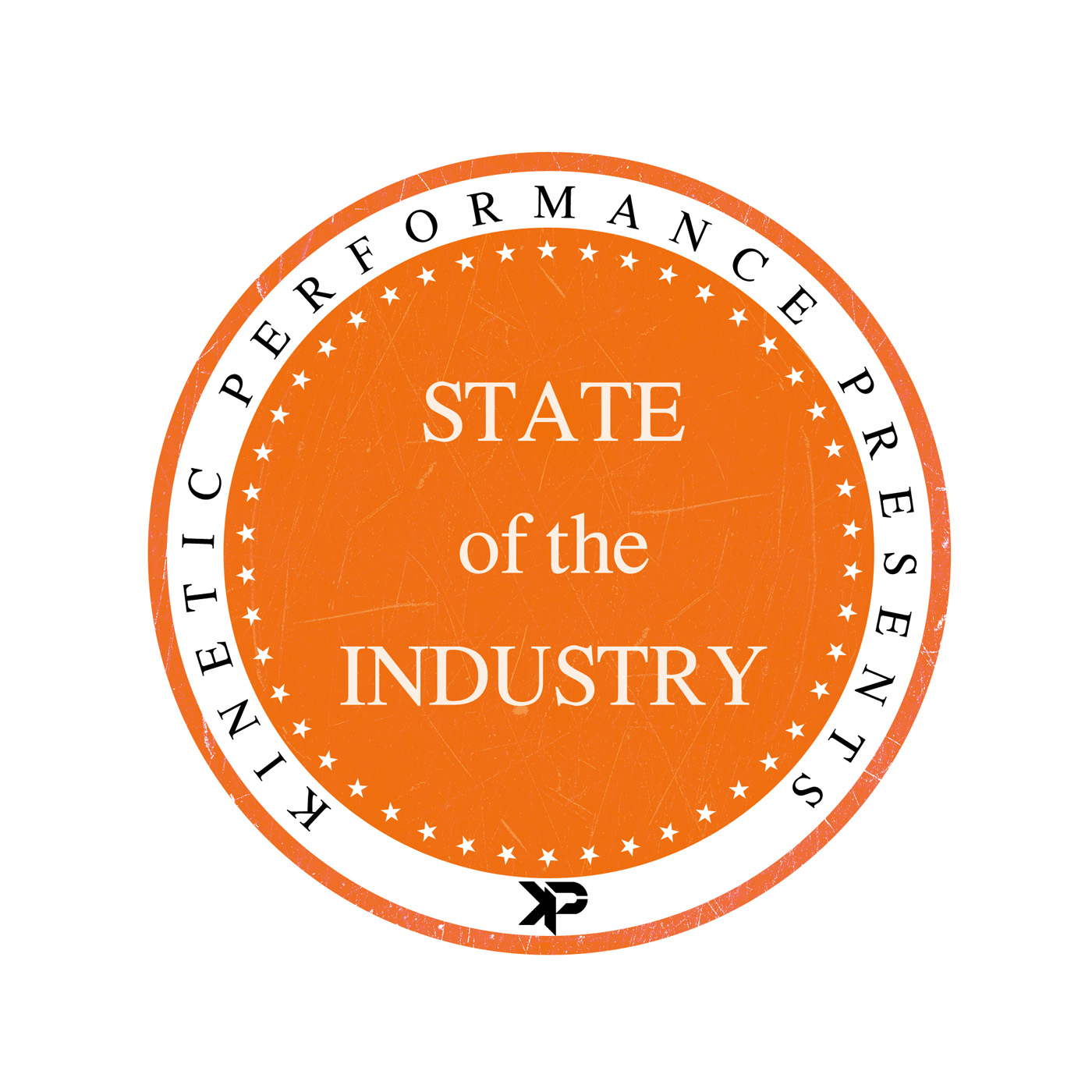 This episode is part two of my conversation with the super coach herself, Nicole Rodriguez. Nicole shares some of her key principles for youth athletic development. 
If you don't know Nicole, she has coaching in her DNA. The quality of her coaching shows every time you are in the room watching her coach or you hear her speak on coaching principles. I have had the pleasure of hearing her speak on a number of occasions and each time I have left a better coach. This podcast was no different.
Sit back, and enjoy the show!