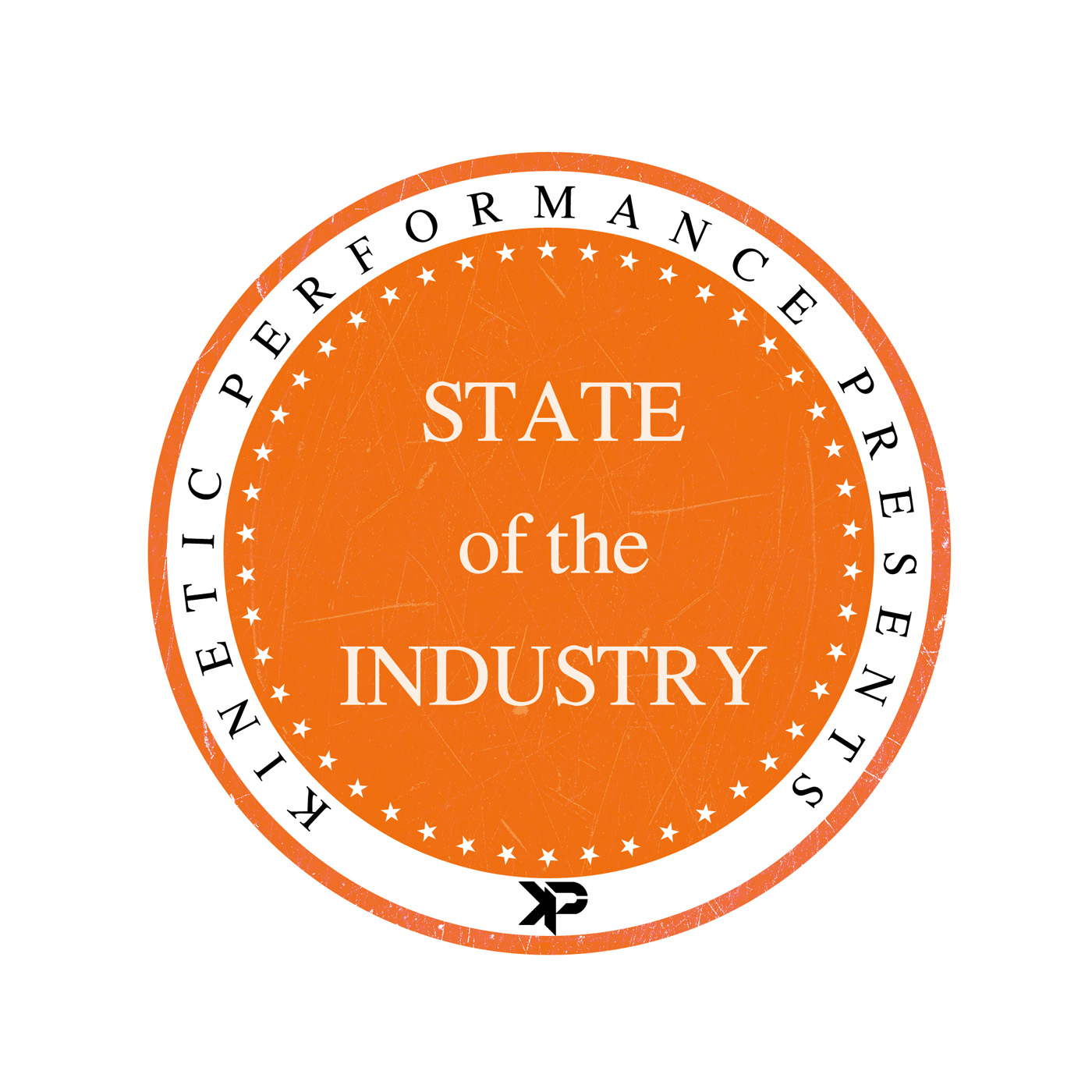 In this episode of the State of the Industry Podcast, we have the super coach herself, Nicole Rodriguez joining us all the way from Poland. 
Nicole and I first met at a Perform Better Conference in Long Beach, California several years back. To this day I still remember walking into her session and being blown away by how a woman of her stature could control a room so well. She used her posture, her voice, and took up space and all of this made her seem the same size as a NFL lineman. You could tell she was born to coach.
Nicole has coaching in her DNA. She started her journey at a young age and had several exceptional mentors along the way, including Mike Boyle (Mike Boyle Strength and Conditioning) and Mark Verstegen (Athletes' Performance/Exos). She has worked with some of the top athletes in the world including professional and Olympic athletes from a multitude of sports. 
She has since found her way back to youth sport and helps to serve players, parents, and coaches to be the best versions of themselves both on and off the field. This is where our conversation begins. Nicole shares some of the key principles she uses when consulting with youth sports academy's around the world, not just to develop better young athletes, but to develop better people.
Sit back, relax, and I'll see you on the other side.