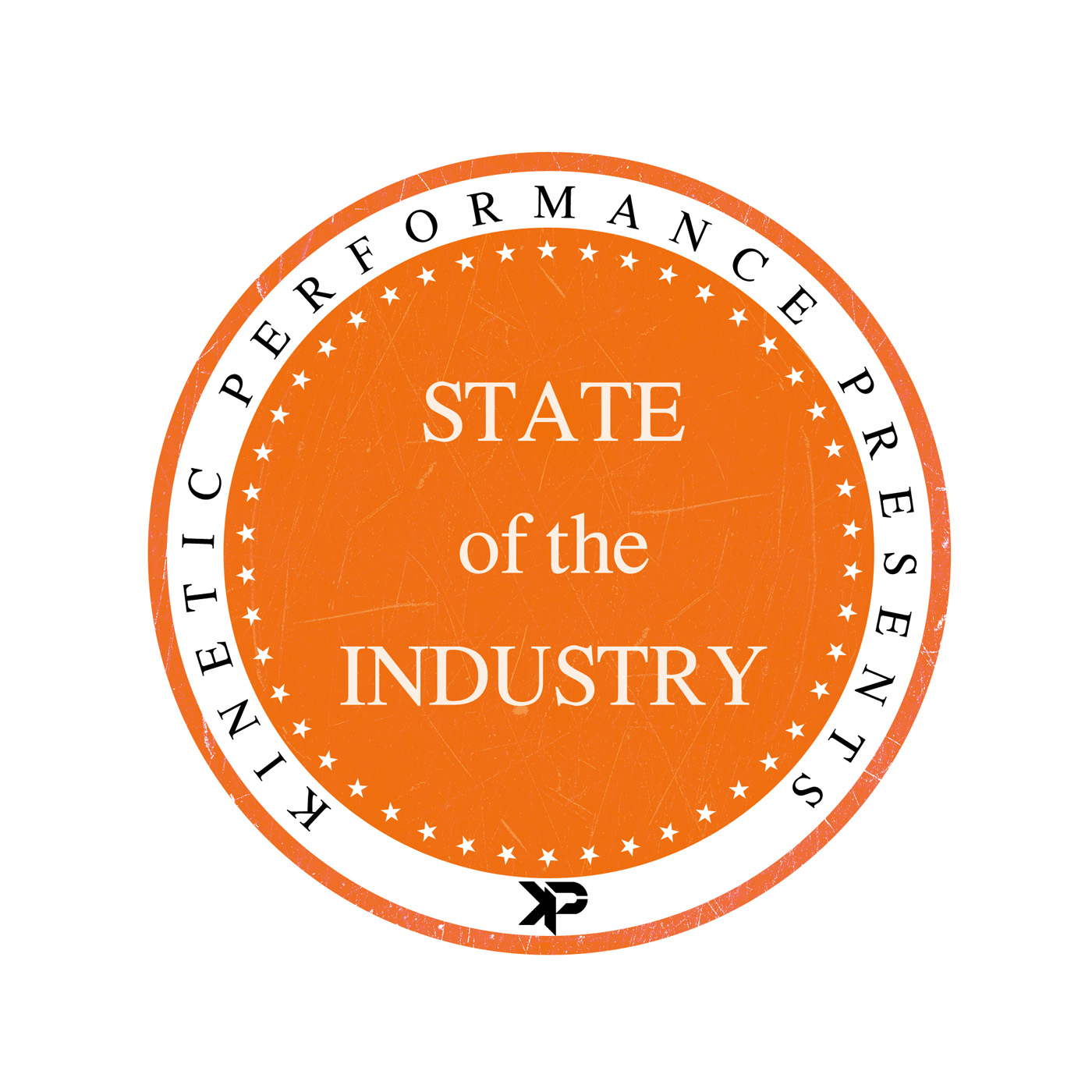 This episode is part two of my immensely enjoyable conversation with the wizard of OZ himself, Ian O'Dwyer. Ian is the director and founder of OD on Movement, he co-founded feel SOMA with his good friend Rodney Corn, and he is also the co-founder of PTA global. Through every step of his journey he has questioned what was considered "normal" in training, and worked to find a better way to achieve optimal health, wellbeing, and pain free movement for his clients. Ian has taken his passion for helping clients move and feel better around the world by presenting over 500 workshops at some of the top fitness facilities and conferences around.
During this episode, Ian continues to share his thoughts on how to create better relationships with clients through empowerment, how to look at the human being and not just the human body when training, as well as how to utilize play in training to optimize outcomes.
If you haven't listened to part one, press pause, hope back, and listen to that episode first.
Enjoy, and I'll see you on the other side.