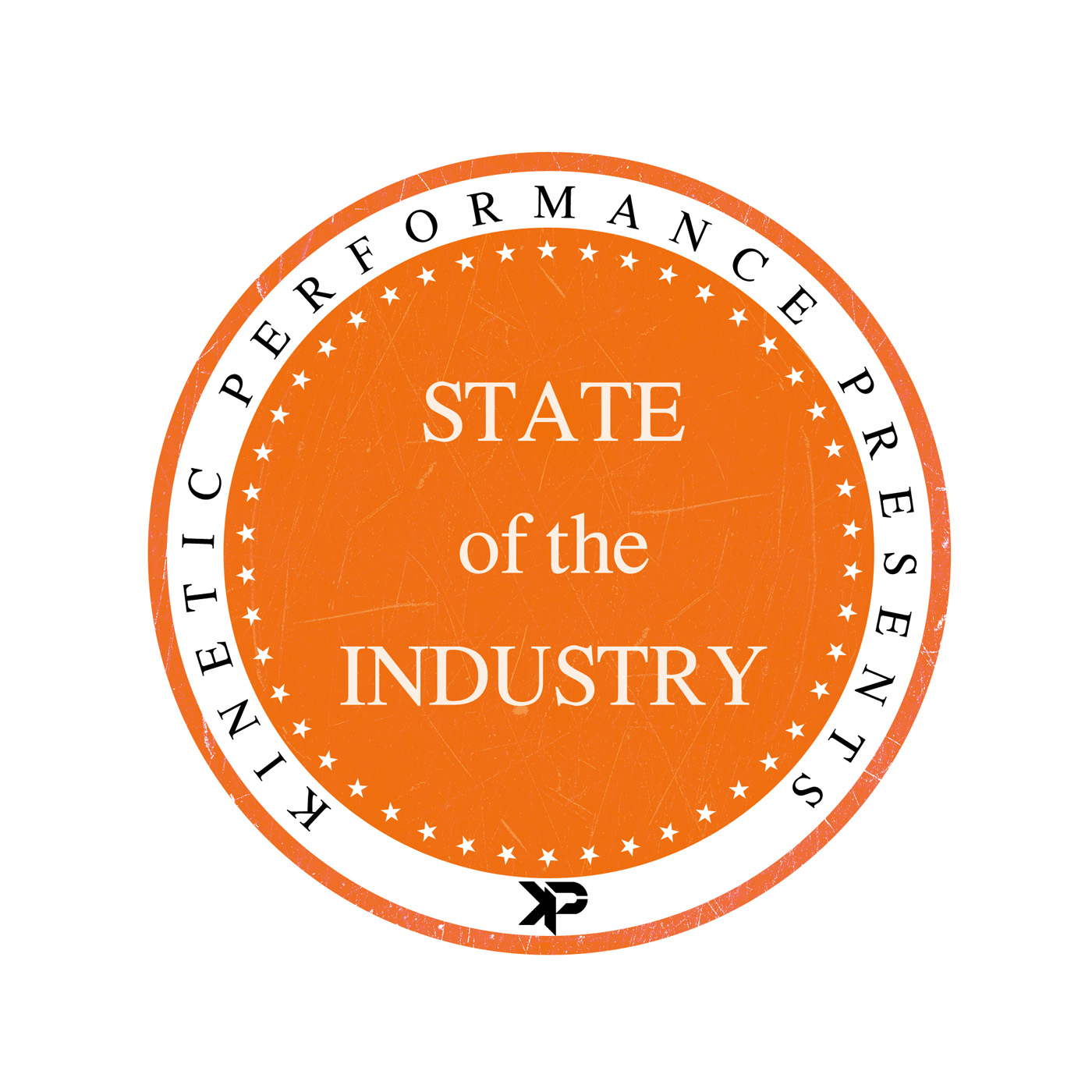 This weeks episode is part one of three with internationally recognized clinical pharmacist, author, board-certified clinical nutritionist, and expert and educator in integrative and precision health, Jim LaValle.
Jim has served thousands of patients using his "Metabolic Model for Health" through his integrative health practice, LaValle Metabolix in Orange County, California. 
His experience spans from the super athlete to individuals struggling with chronic health complaints. organizations and athletes from the Chicago Blackhawks, Anaheim Ducks, San Jose Sharks, Toronto Maple Leafs, Orlando Magic, Philadelphia Eagles, New England Patriots, Houston Astros, St. Louis Cardinals as well as athletes from Olympians, to collegiate baseball, basketball, and football, car racing all search out his expertise for optimizing metabolism and targeting real-world results. He was selected to be the Integrative Medicine Program Director for the NFL Hall of Fame Health and Performance Program in 2019.
Jim also educates and works with military Special forces to optimize resilience and metabolic reserve.
James has authored 16 e-books and 20 books including the most recently released, Your Blood Never Lies, as well as his best seller, Cracking the Metabolic Code​.
I could honestly go on and on, but I will let the episodes speak for themselves. In episode one, we discuss the importance of blood chemistry and why you should be regularly tracking certain blood markers for health and performance (in both you AND your clients).
Enjoy, and I'll see you on the other side.