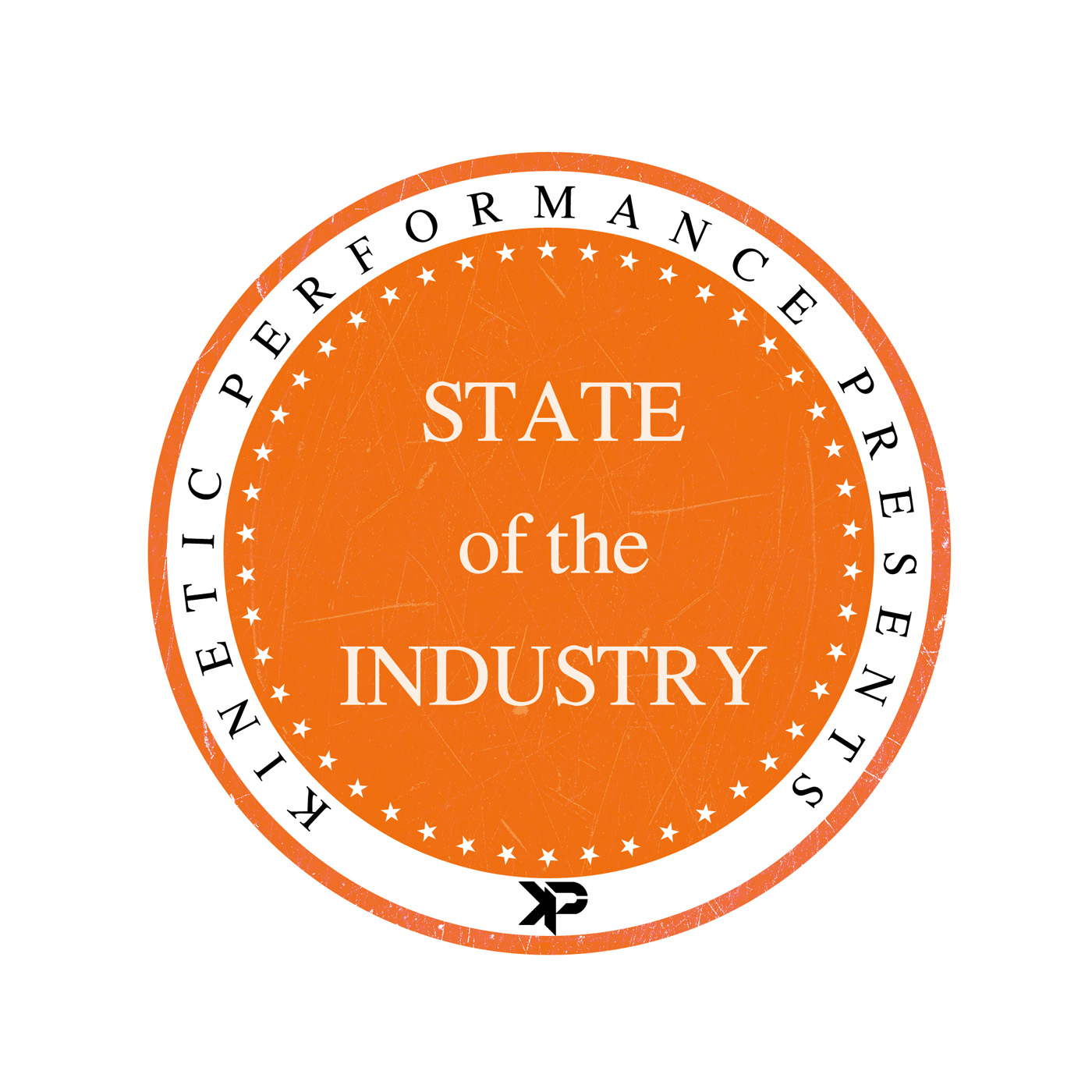 This weeks episode features Dr. Brent Brookbush, the Founder and CEO of the Brookbush Institute of Human Movement Science.
Brent has been in the health and wellness industry since 1998, and an impassioned educator for nearly 10 years. Developing a presentation style that is clear and engaging, he has been focused on optimizing evidence-based, skill-centric, education for all human movement professionals. As a resource to industry giants from SHAPE magazine, Town Sports International, Equinox, and the National Academy of Sports Medicine (NASM), Brent is grateful to affect thousands of lives every year.
Check out some of the education products they offer by visiting the Brookbush Institute.
Brent and I speak about the relationship between posture and pain, the development of movement compensations, and the role of the stabilization systems.
Sit back and enjoy!