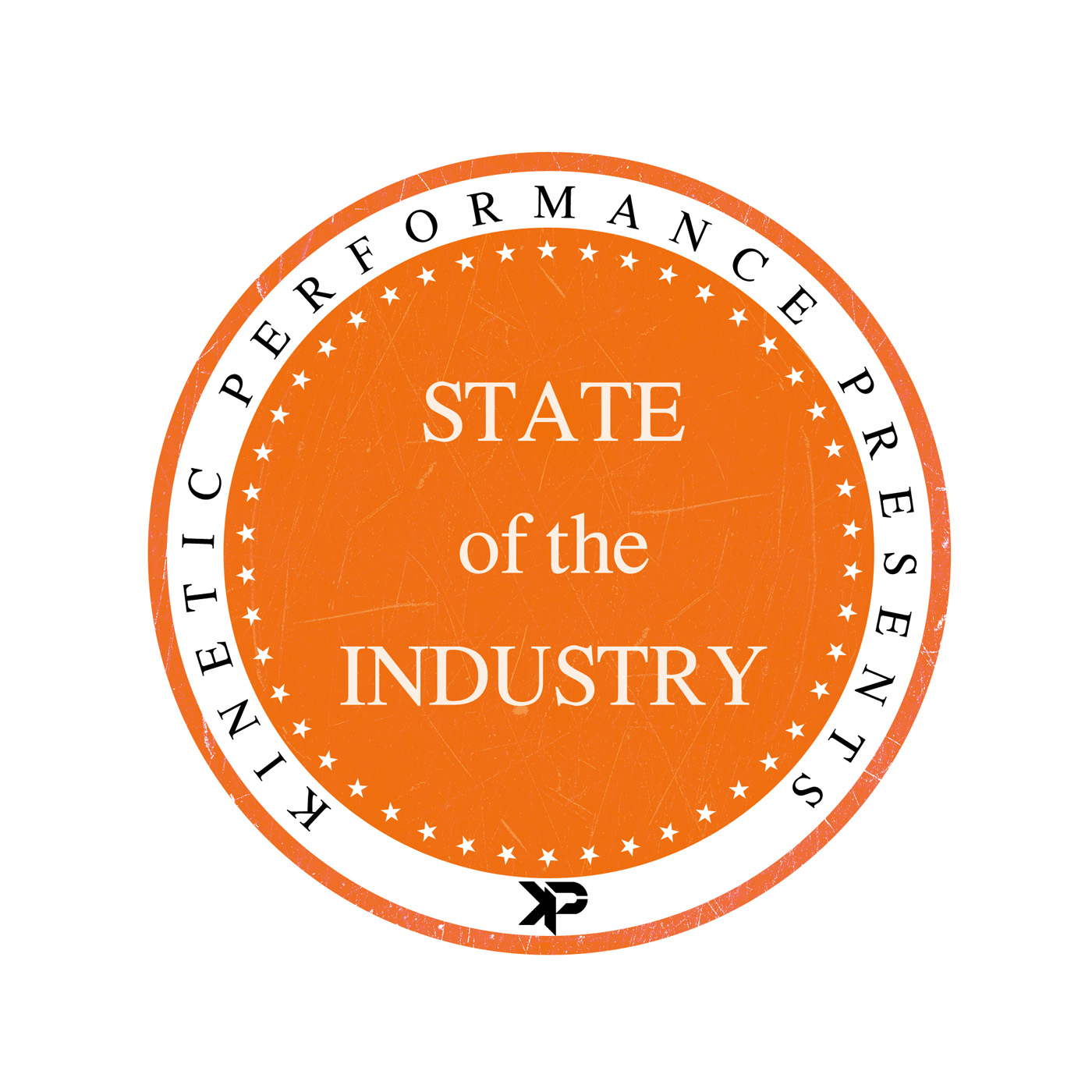 Welcome back! This episode is part two of my lengthy conversation with Dr. Emily Splichal. 
Dr. Emily is one of the foremost authorities in barefoot science, rehabilitation, and education. As a Podiatrist, Human Movement Specialist and Global Leader in Barefoot Science and Rehabilitation, Dr. Emily has developed a keen eye for movement dysfunction and neuromuscular control during gait.
Dr. Emily is the founder of the Evidence Based Fitness Academy (EBFA), creator of the Barefoot Training Specialist®, BarefootRx®, and BARE® Workout Certifications, and inventor of Naboso Barefoot Technology. 
In episode one, Dr. Emily dove into the anatomy of the foot and ankle, and it lays a good foundation for what we discuss in part two. If you haven't already listened to it, I suggest you go back and listen to that first. In this episode, Dr. Emily helps us understand how to optimize performance, manage pain, and become more aware of our environment.
Let's dive right in.