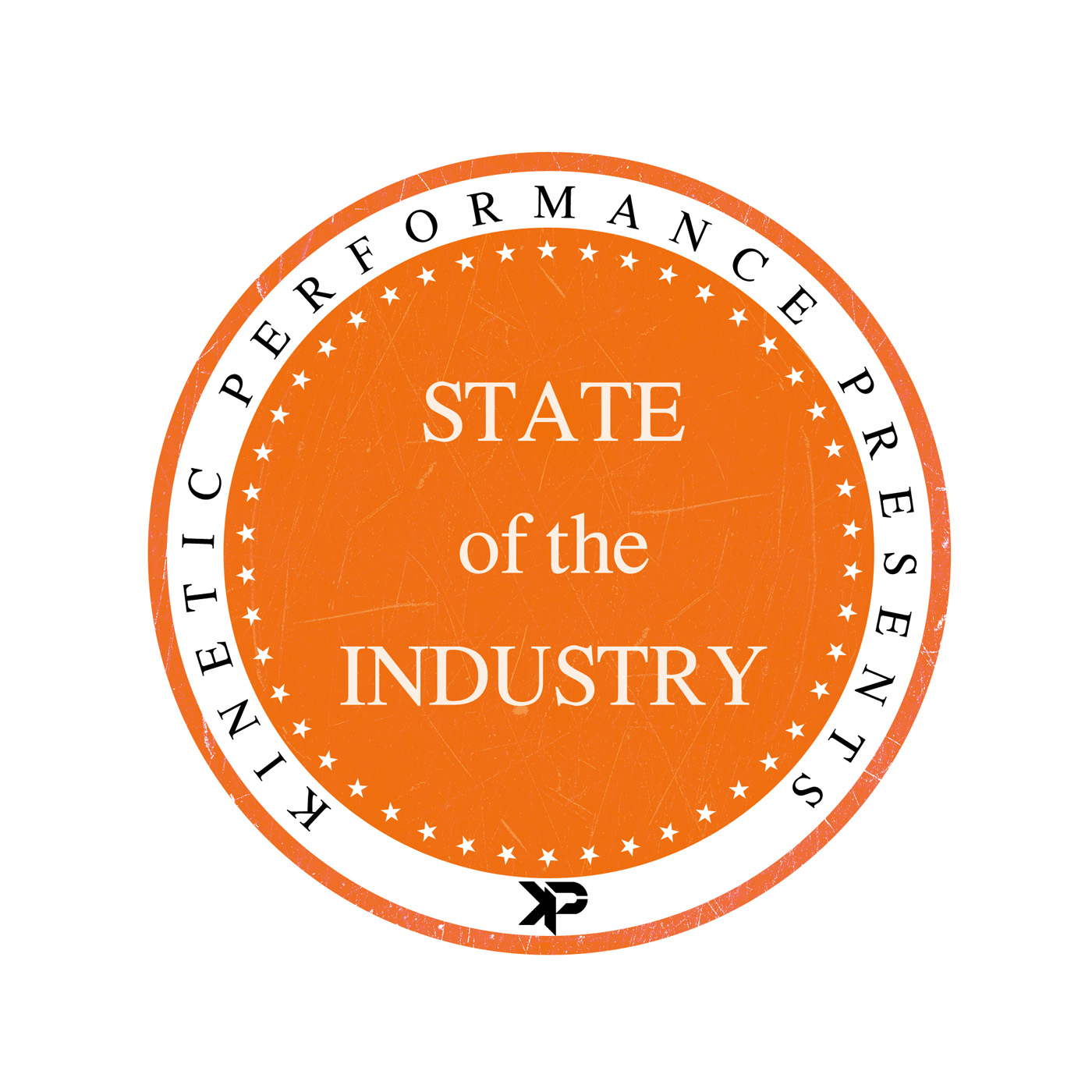 In this episode, I fly solo to share some thoughts I have had looking back on the year, specifically surrounding how the pandemic has affected the fitness industry. The three main thoughts are:
Why online training will never fully replace some clients need for in-person training
The need for more diversification in offerings from personal trainers, not just in-person offerings, but virtual offerings as well
Technology will assist us in better tracking clients between sessions and allow us to make micro adjustments
It's a short one, but important none the less.
See you on the other side.