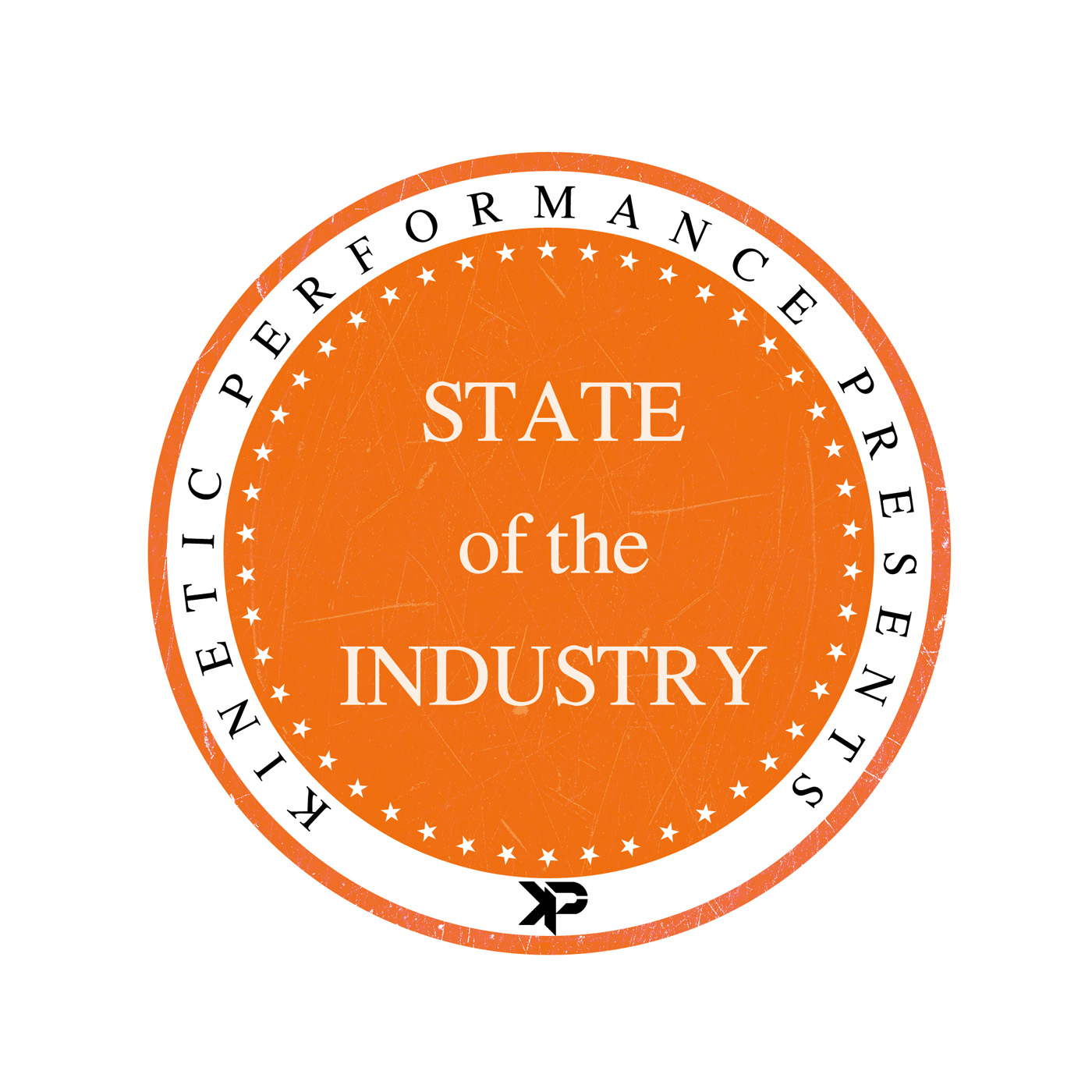 For this weeks episode I had the opportunity to speak with someone who has a position that any Canadian Strength and Conditioning Coach would love. He is the strength and conditioning coordinator for the San Jose Sharks, Mike Potenza. We discuss how he and his team evaluate athletes and track workload in order to optimize performance within season and maximize adaptations during the off-season.
Mike is currently in his 15th season as the San Jose Sharks Strength and Conditioning Coordinator. He's responsible for the team's overall strength and conditioning programs -- including the creation of individualized postseason workout programs and assistance in the rehabilitation efforts for all injured players.
Before coming to San Jose, Potenza served as the strength and conditioning coach for the University of Wisconsin men's and women's hockey teams, both of which were 2006 NCAA National Champions. There, he worked with former Sharks center Joe Pavelski.
He has a Bachelor of Science degree in Applied Exercise Science from Springfield College and Master's degree in Human Movement Science from Boston University.
Potenza completed an assortment of strength and conditioning coaching and internship experiences before his time at Wisconsin. At the University of Miami (Fla.), he served as a weight training, speed and post-workout coach for the perennial nationally-ranked Hurricanes football team. While earning his master's, Potenza instructed professional, amateur and collegiate athletes at Mike Boyle Strength and Conditioning
Mike has been involved in the development of some amazing products, including Optimizing Adaptation and Performance, which he co-created with Kevin Neeld and James Lavalle. He is also the president of the Strength and Conditioning Association of Professional Hockey and part of a group that put together Pro Hockey Strength dot com. A site that houses the best of the best from Strength and Conditioning Coaches across the NHL and AHL. Highly recommended if you train any level of hockey athlete.
I've rambled on for long enough, so let's dive in.