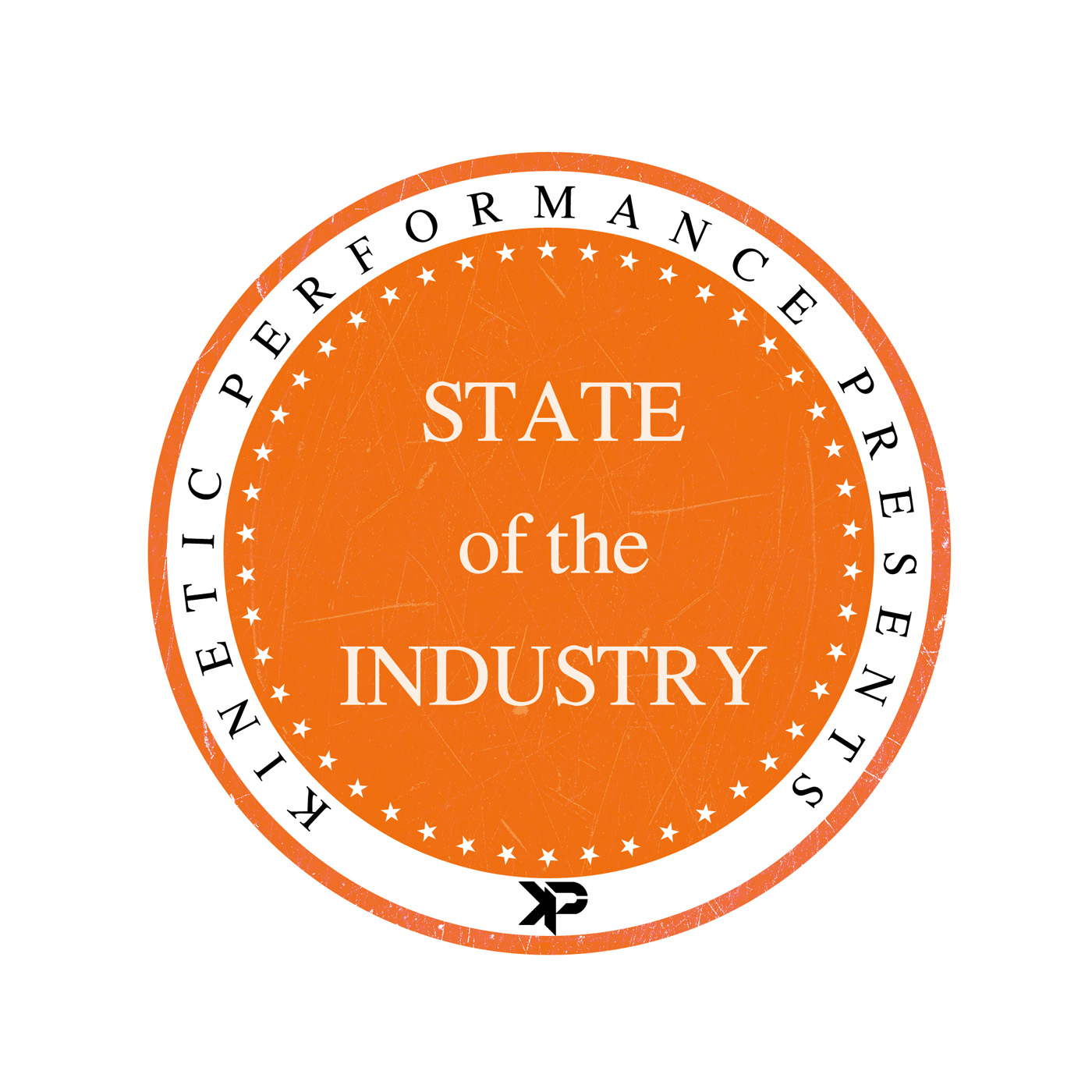 Welcome back to the state of the industry podcast. This weeks episode is part two of my conversation with the author of The Language of Coaching, Nick Winkelman.
For those who don't know Nick, he is the head of athletic performance & science for the Irish Rugby Football Union. Prior to this, Nick was the director of education for EXOS (formerly Athletes' Performance), located in Phoenix, AZ. As a performance coach, Nick oversaw the speed and assessment component of the EXOS NFL Combine Development Program. Nick has also supported many athletes in the NFL, MLB, NBA, National Sport Organizations and Military. Nick is an internationally recognized speaker on human performance and coaching science, and has multiple publications through the UKSCA, NSCA and IDEA Health and Fitness.
In this episode, Nick discusses the use of internal versus external cuing and how to better formulate our coaching language to make cues stick.
If you haven't listened to part one, I suggest you start there as we build on a lot of the topics we discussed there. If you already have, then what are you waiting for, let's dive in.