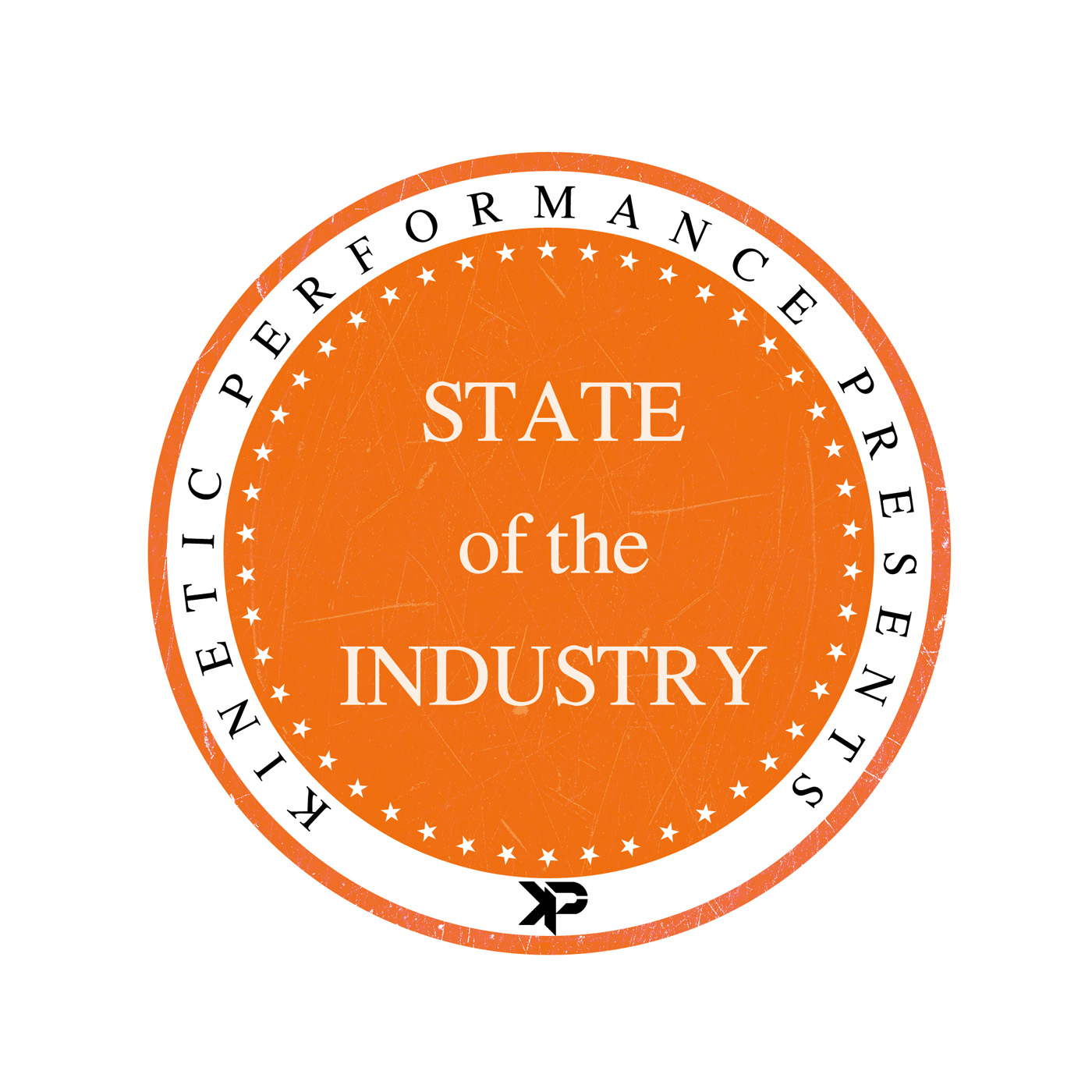 This episode is part two of my conversation with Richard Scrivener. 
Within this episode, Richard lays out how to properly integrate ground based movement training into your own programming and that of your clients as well. He discusses the pitfalls of progressing too soon, and how to build up resiliency in the tissues to minimize injury risk.
Richard is an international presenter, the Lead Global Master Instructor for Animal Flow, he works as the research and development manager for TRAINFITNESS, and is a London-based personal trainer and nutritional therapist.
Enjoy!