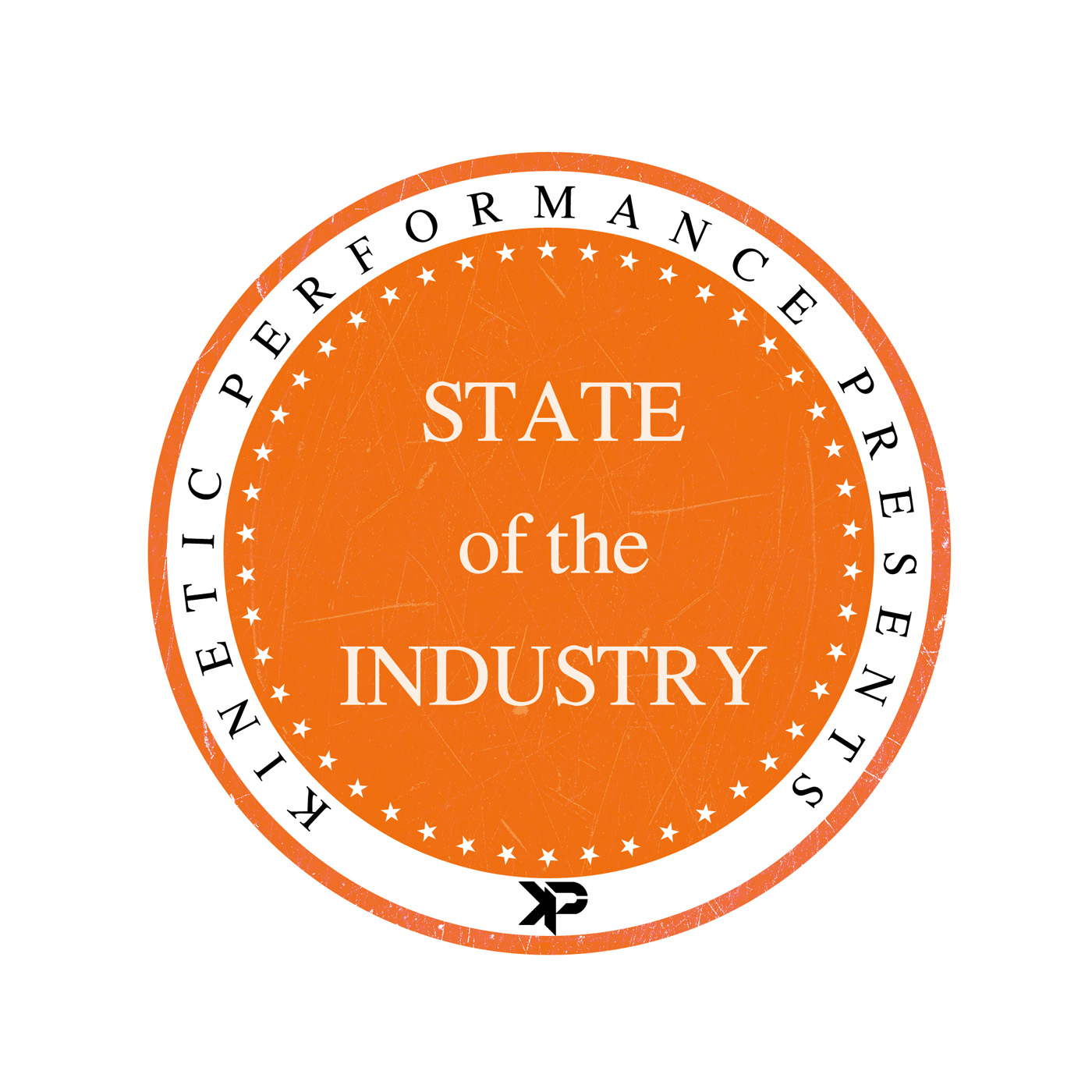 Welcome back to the state of the industry podcast. For the next two episodes I will be chatting about getting buy-in from clients and implementing ground-based movement practices into training with Richard Scrivener.
Richard and I met some three plus years ago at the FILEX conference in Australia and I can truly say the encounter changed the trajectory of my career. Richard was the first to introduce me to the ground-based movement practice of Animal Flow in addition to the concept of Mechanotransduction. This brought me to Katie Bowman and her book Move Your DNA, as well as several other research articles. It is safe to say that my perspective on movement and the body changed, virtually over night, and this quickly became evident in my teaching and the way I trained (both myself and clients).
In addition to being an international presenter, Richard is the Lead Global Master Instructor for Animal Flow, he works as the research and development manager for TRAINFITNESS, and is a London-based personal trainer and nutritional therapist.
He is a health and fitness veteran; a wealth of knowledge, and I had a blast catching up and shooting the breeze with my old friend.
I know you'll enjoy this conversation, so I'll see you on the other side.